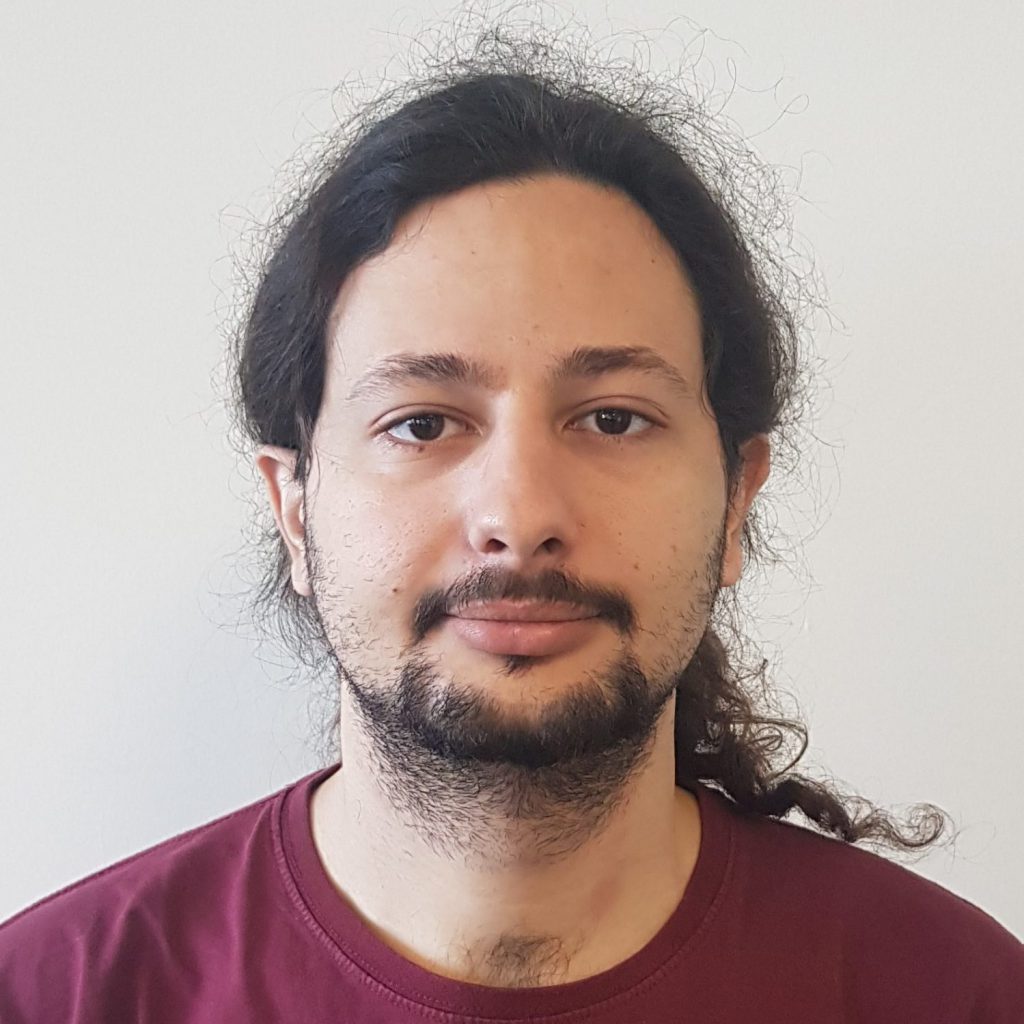 Grigoris Daskalogrigorakis
Graduate of Electrical and Computer Engineering (BEng with integrated MEng).
Postgraduate in Computer Science and Engineering (M.Sc.) focused on Serious Games and Augmented Reality.
Passionate about Gameplay development (game loops, gameplay elements, game progression) especially for Role-Playing games (RPGs).
Experienced in Serious Game Development in Unity. Experienced in Augmented Reality application development in Unity for Android and Magic Leap One.