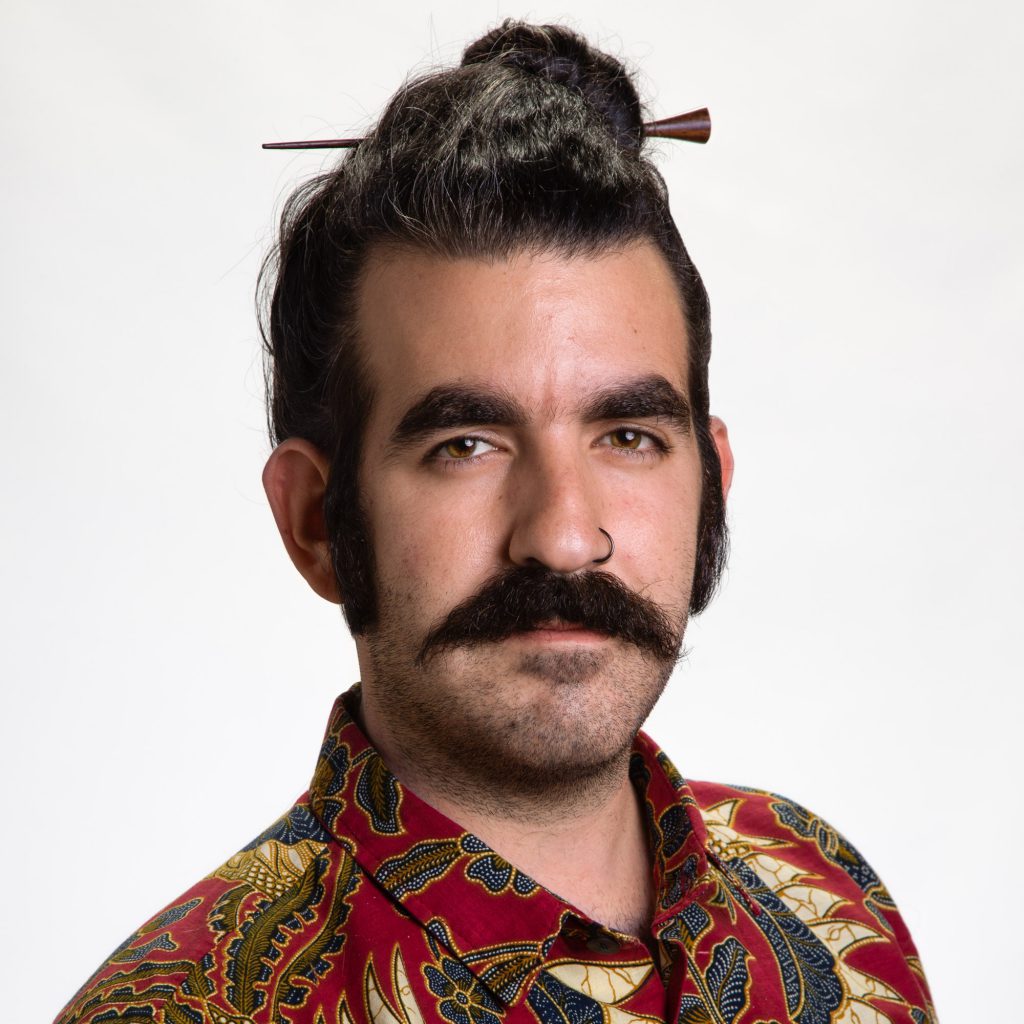 Visual Artist and Computer Scientist with a keen interest in Interactive Augmented & Virtual Reality Experiences.
After 10 years of Cinema self organised studies & commercials and video works, he wants to combine the Cinematography knowledge and mindset with the solid base of Electrical & Computer Engineering to create XR Experiences with educational value.
A technology enthusiast, creative with a can-do attitude and a teamwork spirit. He likes to be challenged by multidisciplinary projects that include R&D, conceptualisation, aesthetics, fieldwork, prototyping and testing.